Today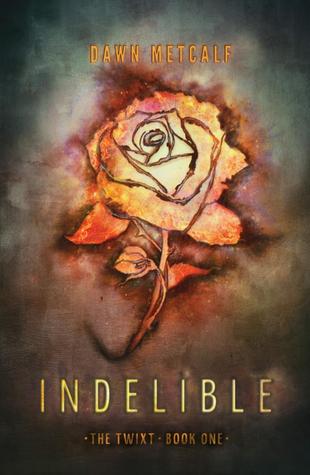 1. I finally finished Indelible today. I found the last half more of a struggle to get through for me, though I'm still not entirely sure why. I think it just started feeling formulaic, somehow, and I also think part of it was that the worldbuilding wasn't vivid for me.
2. I made a little headway into Locavore, but not as much I would like. Same with A Natural History of Dragons.
3. I did start Bleak House, but, again not as much as I would like.
Tomorrow
1. I've taken a book out of the library that is a one-day loan, so that should give me an extra push to read tomorrow.
2. Finish A Natural History of Dragons.
3. Bleak House, I don't know what to do with this one. I doubt I will finish it during this read-a-thon, if at all.