Read
Harry Potter and the Order of the Phoenix: 140
Half Bad: 30
Total Pages: 170
Challenges
Book Scavenger Hunt
I was going to take actually photographs for everyone, but nobody seems to know what my sister has done with the camera charger. So that's not happening, it will just have to be images from Goodreads.
Book with a Title Beginning with "B": Bitterblue by Kristen Cashore
Book made into a Movie/ TV Show: Harry Potter and the Philosopher's Stone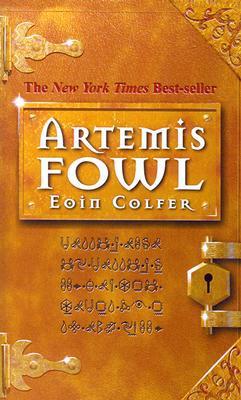 A Series You Love: Artemis Fowl series by Eoin Colfer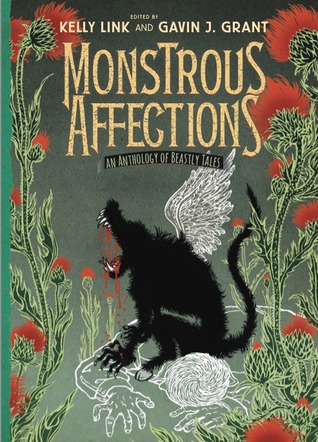 A Short Story or Poem Anthology: Monstrous Affections*
*
I'm looking forward to when this one is released, I haven't gotten the chance to read it yet.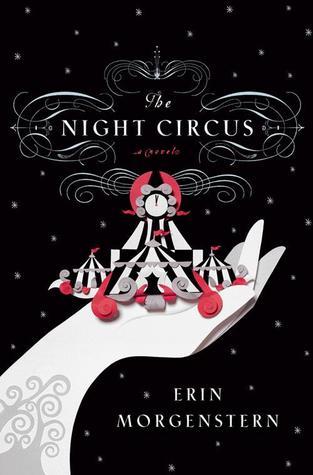 A Book from Your TBR Shelf: The Night Circus by Erin Morgenstern
Playlist
Book: Half Bad
Songs:
Granted, I'm not all that far into the book, but these kind of give me the right sort of... I don't know... feeling? vibe? mood? I don't even know if those are remotely correct descriptors...
So I think that's about it for today. I might be able to get a bit more reading done tonight, we'll see.