Top Ten Tuesdays are a weekly feature over at
The Broke and The Bookish
.
I'm going to go with December to March. (Though in Canada, winter is pretty much November to April some years.)
Already Released:
Mortal Heart. I got reacquainted with Grave Mercy a little while ago when I discovered that I had the audiobook (from SYNC's free audiobook thing a few summers ago, I believe). My library will probably have it available some time in the next four months. Maybe.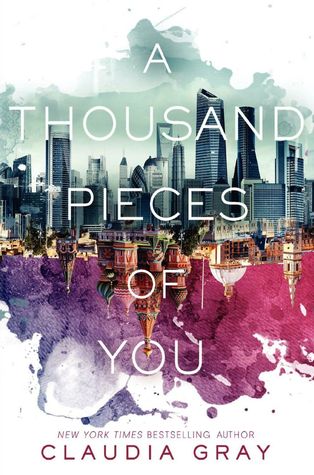 A Thousand Pieces of You. That cover. Again, hopefully my library will get around to getting that in some time soon so I can read it.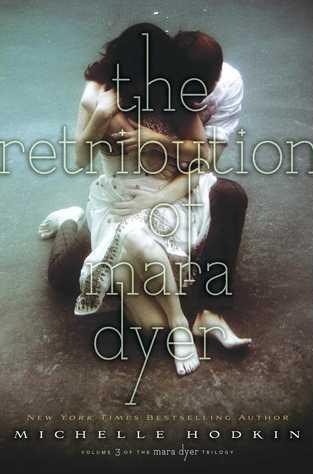 The Retribution of Mara Dyer. Library again, hopefully... you've heard this before. Ah, long hold lists...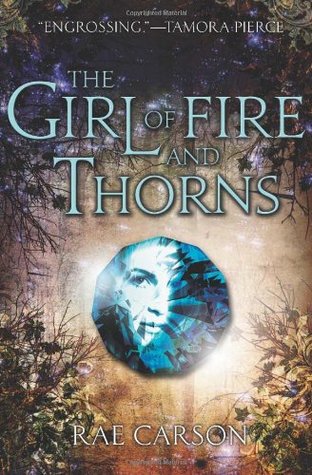 Girl of Fire and Thorns. I still haven't read this, and I really should. Hopefully I'll be able to binge-read the trilogy when I get off university this semester.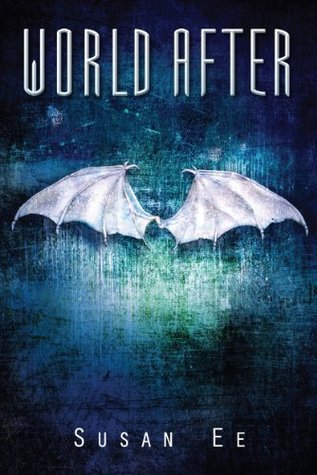 World After. I really enjoyed Angelfall, but I haven't gotten around to reading book two yet.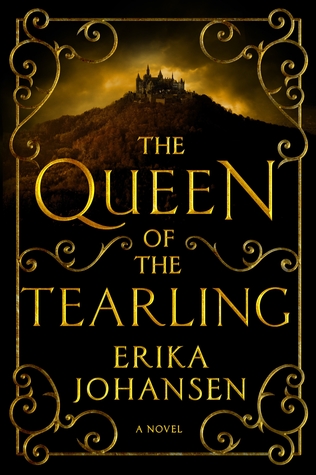 Queen of Tearling. Another that I've got on hold a the library, hopefully it will come in in time for me to read it over my break.
To Be Released: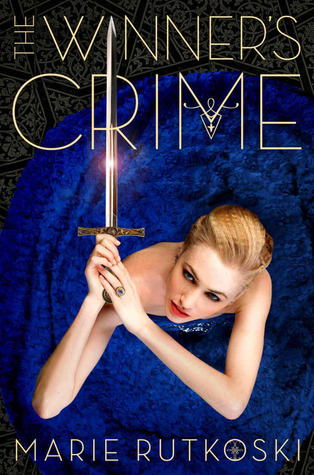 The Winner's Crime. It comes out in March... finally. I just finished doing a reread of The Winner's Curse, which was still wonderful, and I am definitely more than ready to continue this story.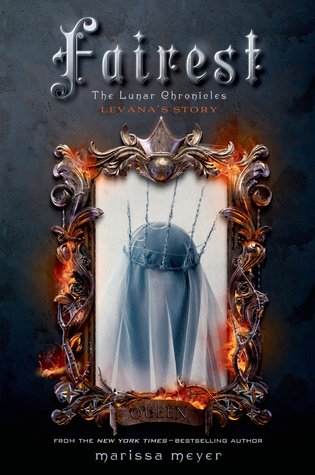 Fairest. I'm not looking forward to it nearly as much as I'm looking forward to Winter, though.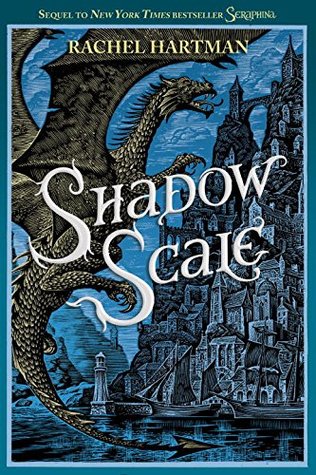 Shadowscale. Its been a longer-than-average wait (it will have been almost three years by the time it comes out). I listened to the audiobook of Seraphina (which I read a while ago) over the summer, and I'm looking forward to finding out what's next for Sera.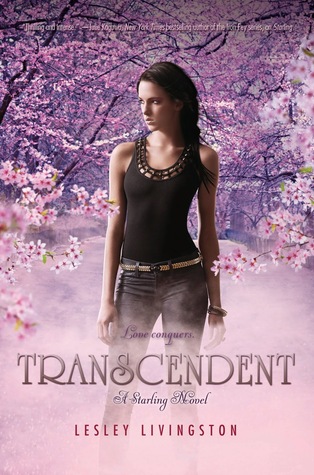 Transcendent. I've had mixed feelings about this trilogy, but I'm looking forward to finishing it.