Title: Red Queen
Author: Victoria Aveyard
I started this during a read-a-thon, but that couldn't compel me to finish it. This one wasn't for me. It just felt like the same old story somehow. Mare was a character that I neither connected to nor had any interest in. The romantic subplot felt forced, and I wasn't a fan of the love... shape... of some sort that was developing. I didn't find that the plot flowed for me in a way that kept me engaged when combined with my lack of investment in Mare. Also, I kept waiting for her to get a paper cut and blow her cover.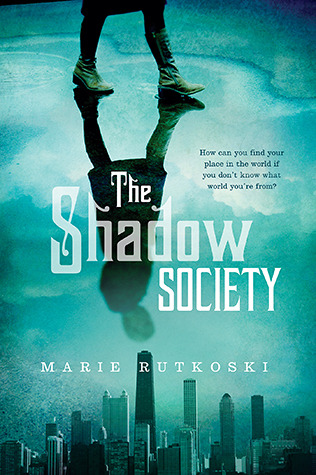 Title: Shadow Society
Author: Marie Rutkoski
After how much I loved The Winner's Curse, I hoped I might like the rest of Marie Rutkoski's work just as much, but this one turned out to be a miss for me. This was just an all-round weaker feeling book, it leaned heavily on some story and character tropes that I've seen too often recently, and I ended up doing nothing so much as losing interest and wandering off. I think this was more a case of "right now its more of the same" than that this was a terrible book, and its possible that I went into it with my expectations too high.