Musings
I enjoyed this, but I don't know if I exceeded my regular page count by much, because I had a lot of stop-and-go. There were a lot of times what I was trying to read just didn't stick, or that I couldn't read at length because I got distracted. I'm not really sure why, but I was just sort of unmotivated. That said, I did enjoy the read-a-thon, and I will probably be participating in the next one. I'll try to do more of the challenges next time, too.
Total Page Count: 1241
Roughly. I'm only including new books in that page count, not the rereading that I did (probably about 200+ pages of various books I've read multiple times).
Total Books Finished: 3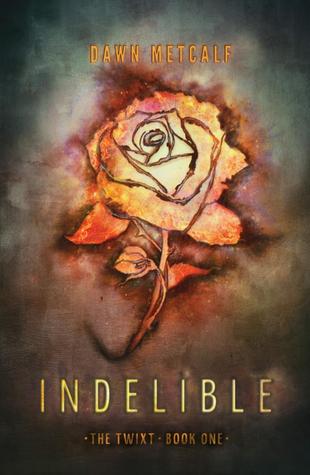 I also tried to read through A Natural History of Dragons, which I'm still working on.