I'm late this time, so this is pretty extemporaneous... and I'm not sure if this would be my final answer if I had more time to think on it- I feel like I'm missing something. That said, these are certainly lovely covers. I also have the tendency to consider the cover as
part
of the artwork that is a novel, so the symbolism of a cover as it relates to the story if represents often plays a role- this was an attempt to divide the two. I think that I shall do a top twenty covers where I can include why I like the cover for that book. But if I don't start doing these again now, I'll probably stop because I am unmotivated like that.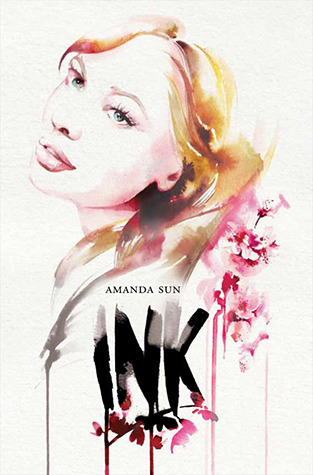 Ink by Amanda Sun
The cover design- front and back and inside flap- of this book are lovely.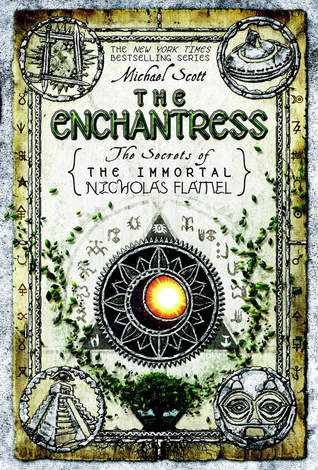 The Enchantress by Michael Scott
Actually the entire series is gorgeous, though it would lose something if the texture wasn't there. I just really like looking at these covers. They speak so much of the book.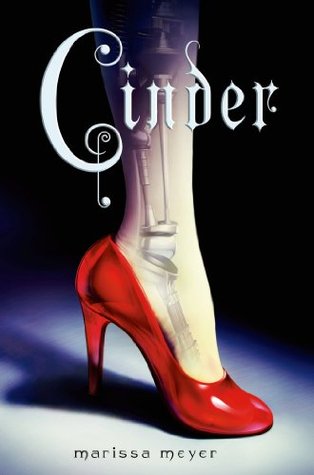 Cinder by Marissa Meyer
Another cover that just speaks so much to the book, and it does it so elegantly, tying in so many features of the book.
The Time Quake by Linda Buckley-Archer
I also love the cover of book one. They're very magical looking. I remember being enchanted by the cover of the first book when it was given to me. This one is such adventure to look at.